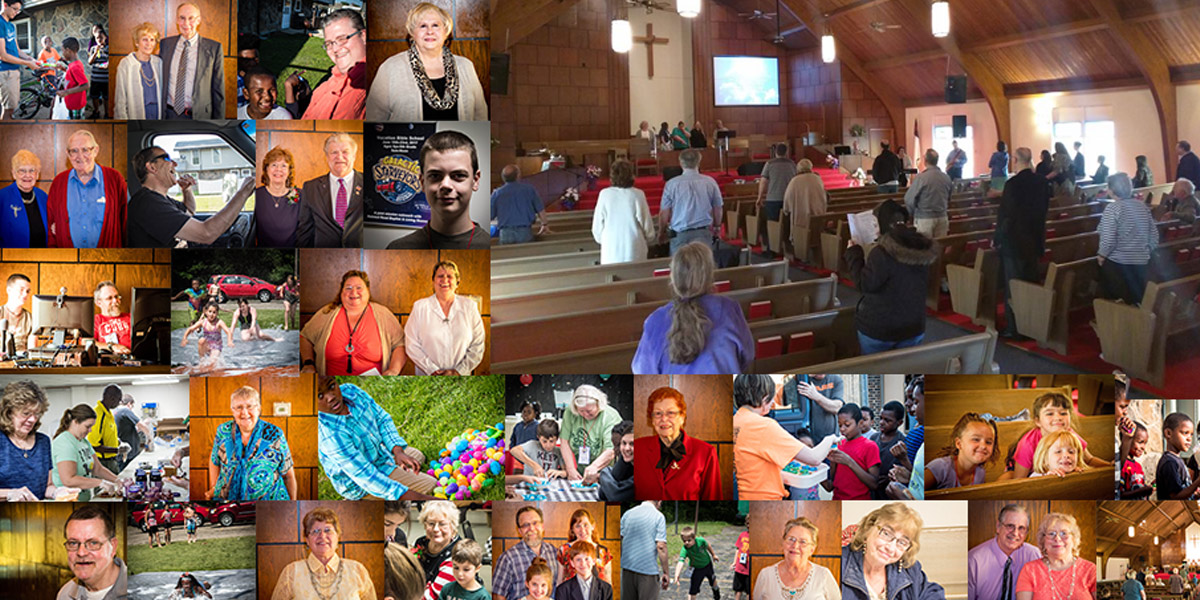 We are a group of Christians that believe that the Gospel changes everything.   We are bonded together to build up one another in godly discipleship. To reach, teach and touch people for godly transformation.
<! ========= Cool Timeline Free 2.0 =========>
Halsted Road Baptist Church Timeline
Pastor Paul Dann
Pastor Paul Dann became the third pastor of the church, he served the church until early spring 1975.
Changing of Leadership
On July 23, 1973, Reverend Crowley Bridges died of a heart attack.  The church became discouraged and many left the church.  There were some that remained and out of their faithful prayers a search for the next pastor began.
Sanctuary
On may 24th, 1970 the sanctuary was completed.  The auditorium was dedicated that Sunday.
Parsonage
in July 1968 the church purchased the neighboring house and Pastor Bridges and his wife Dorothy took up residency there.
Pastor Bridges
in June of 1963 the church called Pastor Crowley Bridges and his wife Dorothy to the church.  Evangelist Sammy Tippet came and preached to the congregation and revival broke out among the church.  The youth were moved by the Holy Spirit and in groups turned from their sin, professed Christ and stopped drinking, drugs and other addictions without hesitation.
Building Dedication
The building was dedicated as Northwest Baptist Church on Halsted Road.
Tragedy
Fire struck an on a cold Saturday morning in January, 1963  the house caught fire and burned to the ground.
Someone was praying
On January 7, 1962 the church purchased 3.6 acres of land on Halsted Road for a building site.
New Location
A ranch style house on Searles Street was purchased and found to be suitable for both worship and Sunday school programs.  In a search for space the church rented the small house next door.
1959 Constituted
the church gathered in June of 1959 and constituted with 18 charter members
Odd Fellows hall
The mission work started with Brother Daniel Preston and two summer missionaries from the Home Mission Board (NAMB).  The first Sunday meeting had 20 for Sunday School and 27 in worship.
1958 Mission Work
In July 23rd, 1958 the idea of a Northwest Mission was brought before North Park Baptist Church (now First Baptist Church Machesney Park)  by Reverend Earl Guth to reach across the river to the west side of Rockford with the Gospel.