Thank you for your visit to our site!
We hope you find our church place where you can get to know us and experience the joy of Jesus Christ together in community.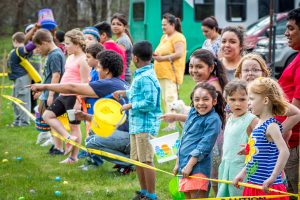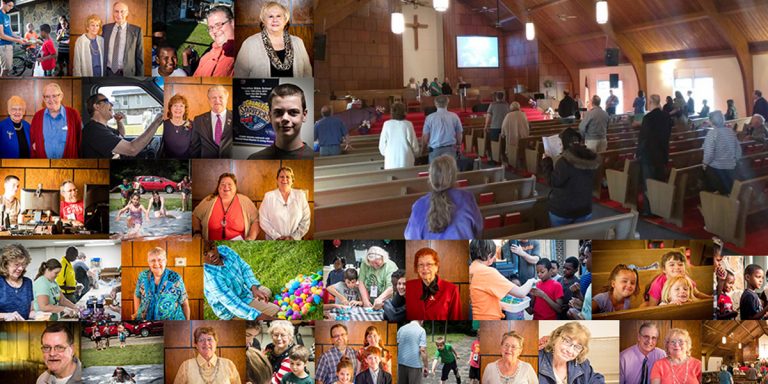 This website is designed so that you can discover more about Who we are at Halsted Road Baptist Church.  We wanted to provide a simple way to Meet our pastor and staff in the church.  To learn about Where we meet and what we believe.
If there was one thing that we want you to know most, it would be that you learn who Jesus Christ really is.  We believe and teach — Jesus is our Savior.
Our sin separates us from God, all of us are sinners.  God knew this would be the case and he chose to love us any way.  So much that before time began, God purposed and sent His son.  To come down to earth and be born a babe (we celebrate that at Christmas).
Jesus lived a life we could not live, perfect, innocent and holy. To die a death we could not die.
To be a sinless sacrifice, a sacrifice that we could not give or even begin to afford.  Jesus died, was buried and rose from the grave.  He did this for you.  He did this for me.
The call to be a Christian is a call to repentance from sin.  To turn in faith to Christ trusting in the sacrifice of Christ for our sin.  Will you believe?
"For by grace you have been saved through faith; and that not of yourselves, it is the gift of God, (Ephesians 2:8)
One of the ways that we teach about Jesus and the salvation offered is through something called the Roman's Road in scripture.