There are positions in the church mostly unpaid.  We serve together in the local church as a community of believers coming together to edify, to strengthen and to stand side by side in the Gospel call to reach, teach and touch our community and to the ends of the world.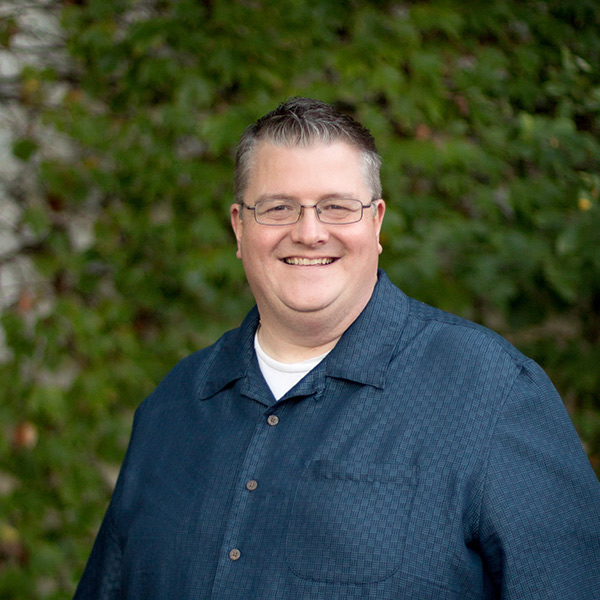 Jeremiah Griffin
Pastor
Pastor Jeremiah has been our pastor since 2017. He served as interim pastor in 2016 and was called in 2017. Pastor Jeremiah is father to seven children and married to his lovely wife Tancy.
Meet the Pastor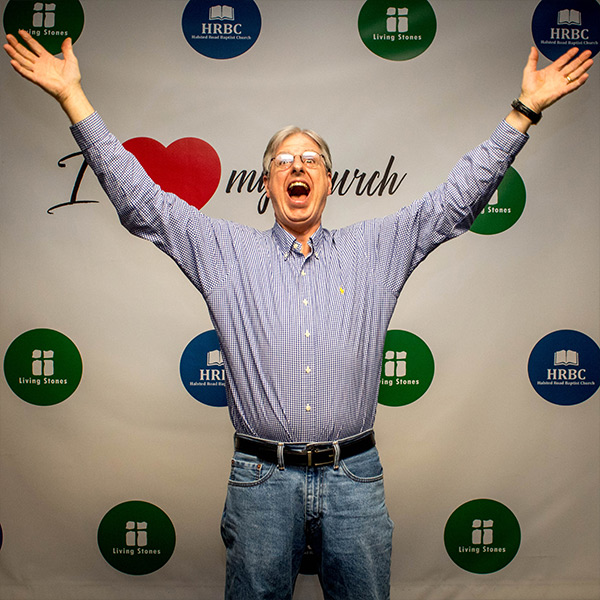 Lynn Watson
Deacon/Choir Director
Lynn Watson and his wife Eldora have been active at Halsted Road Baptist Church raising their family in Rockford. If Lynn is your deacon you will know it!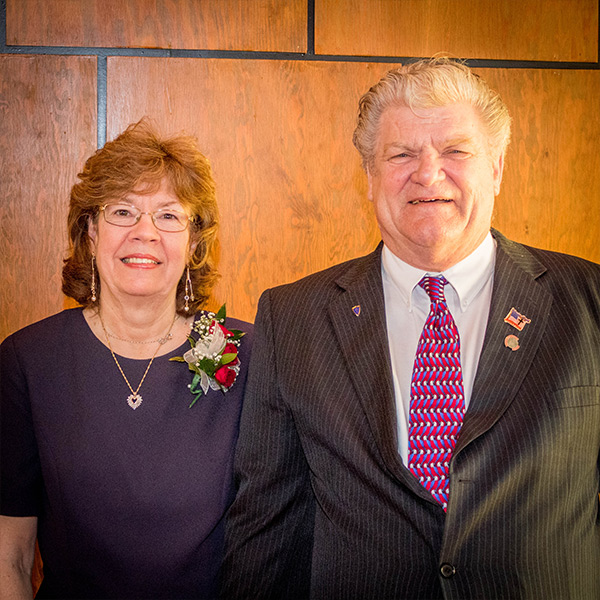 Jack Hastings
Deacon
Brother Hastings also acts as the Building's and Grounds team leader. Always seen with a coffee cup in hand Jack has a list. If it needs to be fixed or repaired give him a call!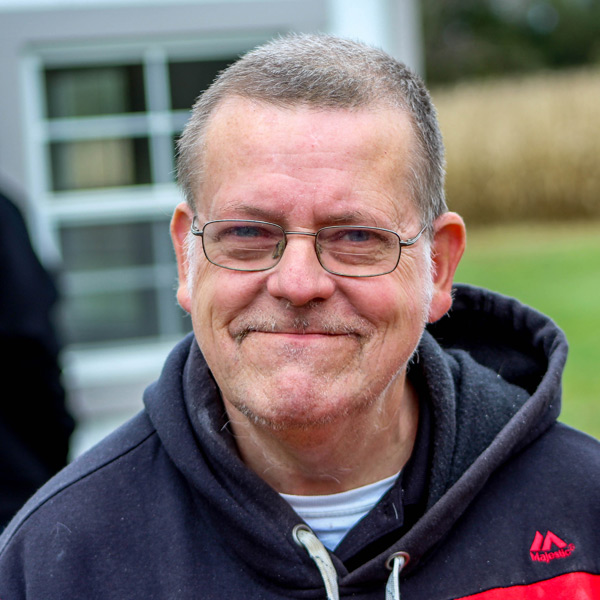 John Stuckmann
Youth Minister
This brother has a heart. A need seen is an assignment given seems to be his motto. From driving the bus to tending to the needs of our youth. John has worked at the Rockford Rescue Mission and come along the ministry at Halsted Road to build, mend, discover or create as needed.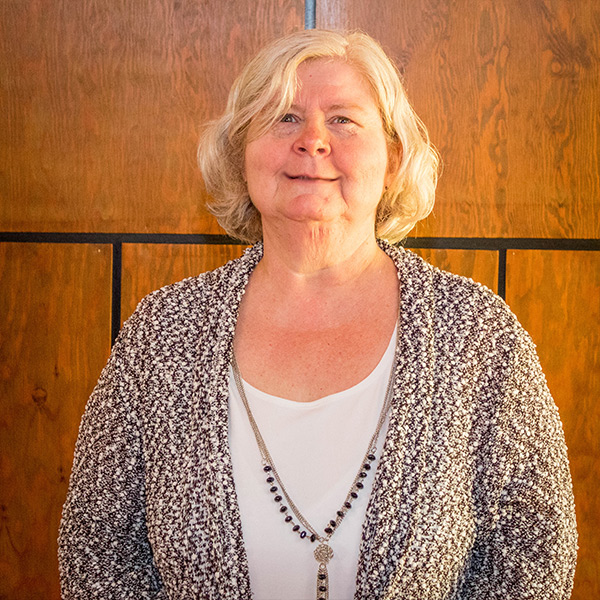 Debra Lowry
Youth & Children's Coordinator
Deb Lowry is a major asset to the church. She acts as church treasurer as well as filling the roles of children's and Youth coordinator. She is a great gal and loves to have fun! Don't get her on the shooting range though, she is a crack shot!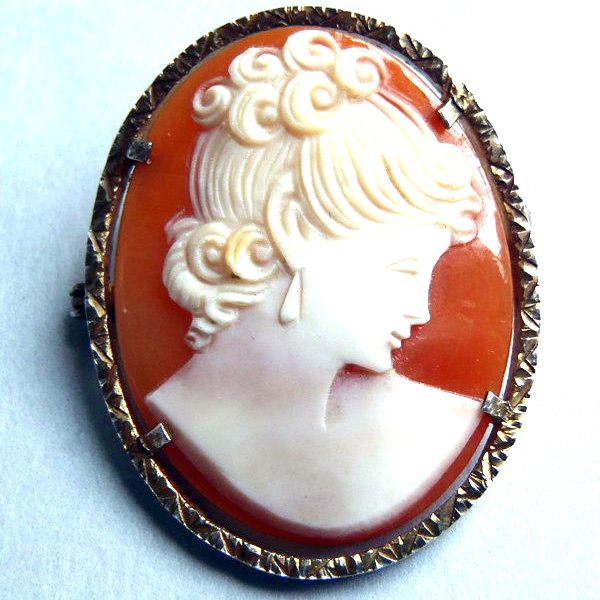 Margaret Logan
Church Historian/ Parliamentarian
Margaret is quite a woman. She keeps the records of the church and holds a lot of church History in he sweet memory. If you have a question about a pastor from the past or a church member she probably has a story to share about their kindness or ministry.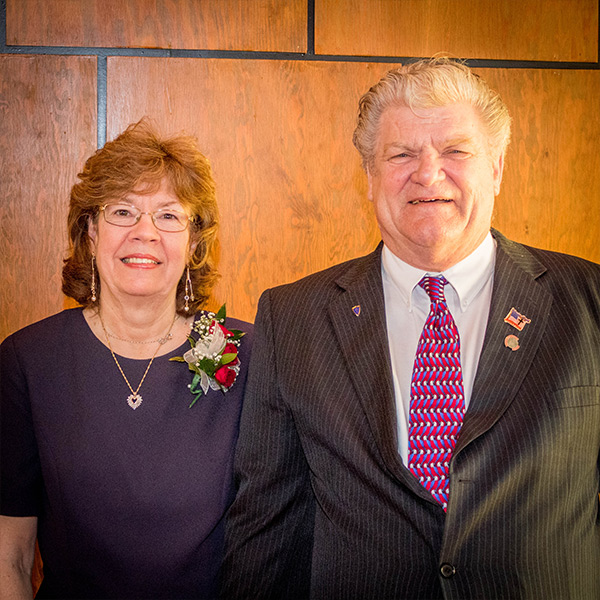 Barb Hastings
Church Secretary
Barb Hastings is the Church Secretary and Missions Team leader. If you have a question about the missions offerings or the next project in the loop Barb is the person to know. Barb also oversees the Clothes Closet and keeps Jack looking good!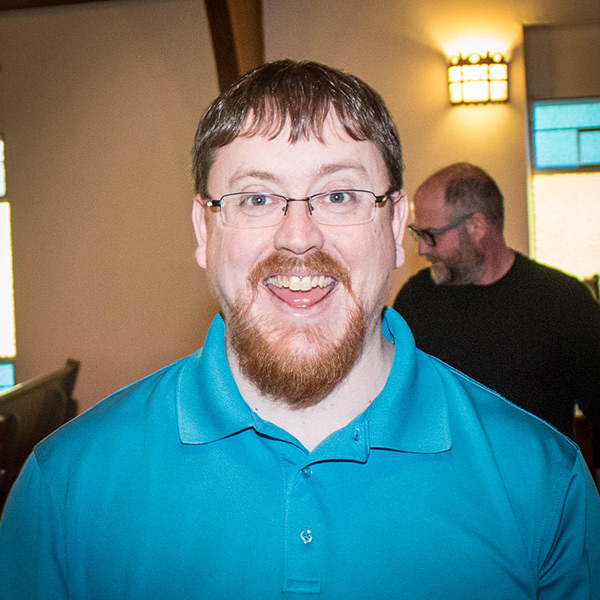 Bryan Neal
Sunday School Team Leader
As acting Sunday School team leader Bryan has stepped into the gap and assumed a leadership role in the church. Married to the cutest woman in the world (AKA: Heather Neal) is a very lucky man!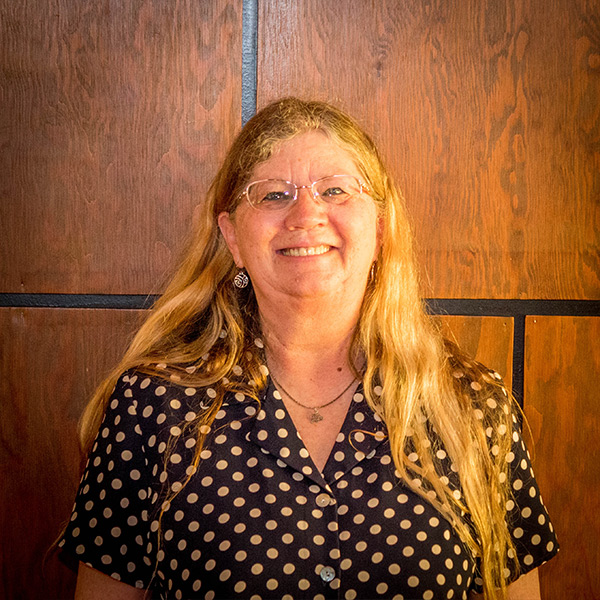 Julie Rubendall
Sunday School Secretary
Julie is a happy face that greets the first few folks on Sunday mornings. From the simple tasks to the complex Julie brings her all to the table to get things done.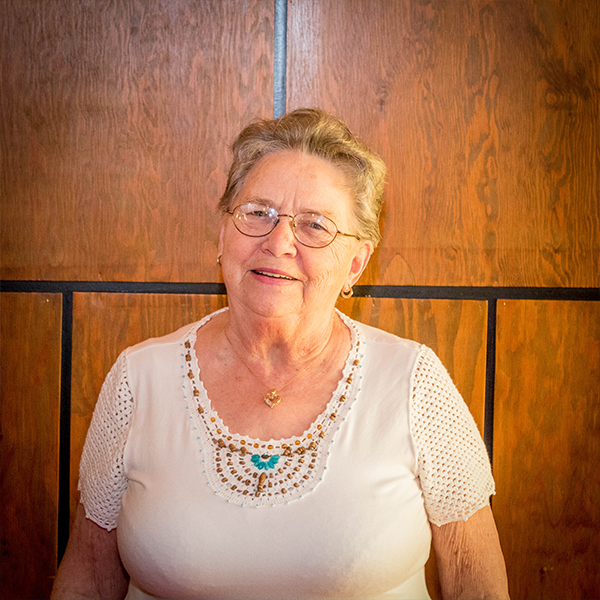 Judy Bowers
Friendship Coordinator
The friendship lunch is one of the favorite places to be every month at HRBC. Judy stepped up and has been teaching Sunday school as long as anyone remembers!