You don't have to do this alone...
COVID-19 UPDATE: Services are held live and in person Sunday Mornings 10AM. Masks are encouraged to be worn when not able to maintain social distancing.
We would love to have you join us for a service this Sunday!  Sunday School starts at 9:30am and worship begins at 10:40am.  Wednesday nights choir practice is at 6 and Bible Study is at 7.  We have child care and Youth Group as well so bring the family.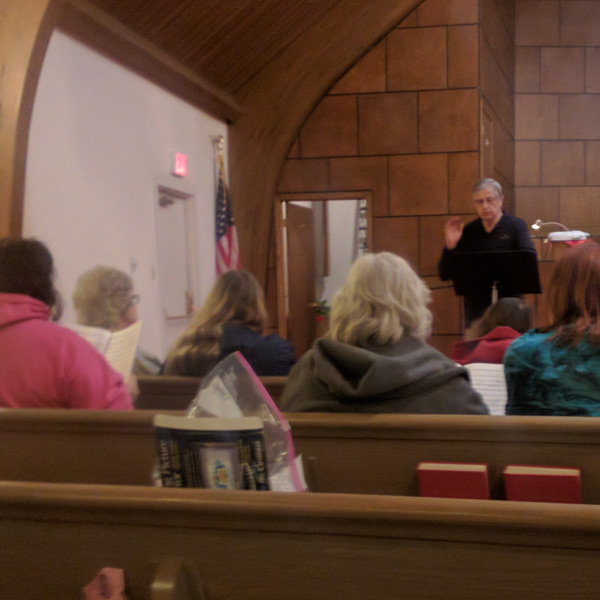 CHURCH CHOIR
Choir meets for practice every Wednesday Night at 6:00pm for practice.  While our choir participates with worship weekly we also enjoy Easter, Patriotic and Christmas Concerts.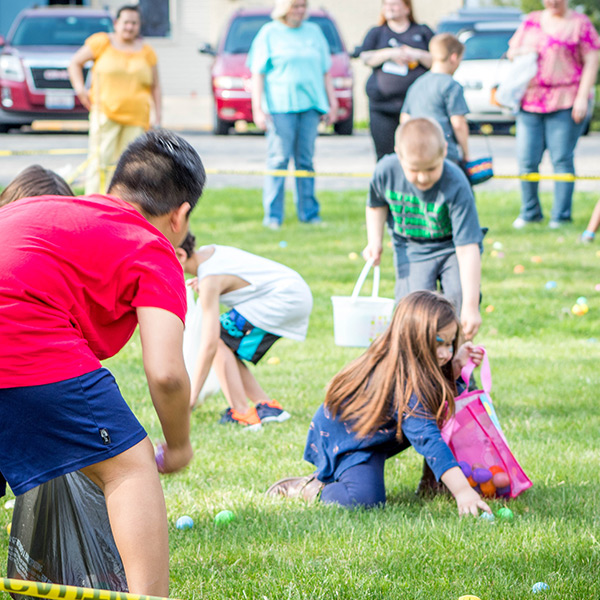 CHILDREN'S MINISTRY
HRBC has an active children's ministry with several events and a children's ministry day.  Events include annual Easter egg hunt, Vacation Bible School, Children's camp and other ministry events through the year.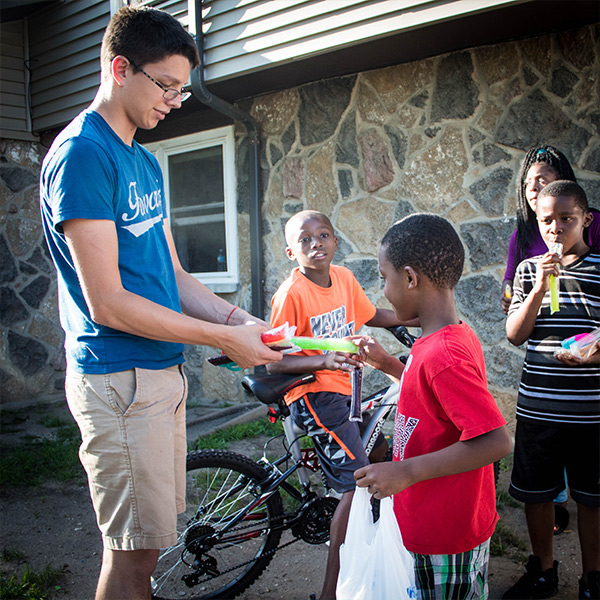 REACHING OUT
What a better way to reach out than to leave the pews and go outside the church for acts of service.  Each encounter designed to show the love of Christ in deeds and the physical copies of the Word handed out to children, families and others all over our community.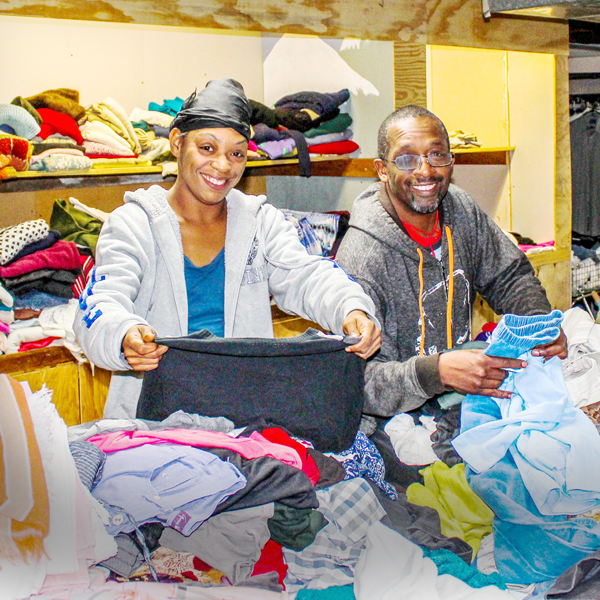 CLOTHES CLOSET
Open the Second Saturday of every month, the Halsted Road Baptist Church's clothes closet serves approximately 60 families a month.  New donations are received all month long and the closet is open by appointment. 
OUR CHURCH
Address
3326 Halsted Road
Rockford
IL  61101
USA
Email
info@HalstedRoadBaptist.org
Facebook
https://www.facebook.com/HalstedRdBaptistChurch
Phone
(815) 964-6216