You don't have to do this alone...
Post COVID-19 : We are currently meeting Sunday at 10AM Live and in-person and on Wednesday Night Bible Study 7pm.
For more information contact Pastor Griffin or Pastor Stuckmann.
We would love to have you join us for a service!
Due to Covid19 our worship schedule is altered.  Currently we have suspended  Sunday School, live and in-person worship begins at 10am.

Wednesday Bible Study is at 7pm.  There are three classes currently meeting, Adult Bible Study, Youth Group and College and Career Group.   Consider yourself invited!
Sunday
Sunday School – 9:00am (coming soon)
Worship Together – 10:00am
Wednesday
Summer Softball+ 6pm
Thursday
Bible Study – 7:00pm
Bible Studies:
College & Career Bible Study
(bi-weekly)
Women's (Monthly)
Men's (Bi-Weekly)
Youth – 6pm Wednesday (suspended for summer 2021)
In him [Christ] we have obtained an inheritance, having been predestined according to the purpose of him who works all things according to the counsel of his will, so that we who were the first to hope in Christ might be to the praise of his glory. Ephesians 1:11-12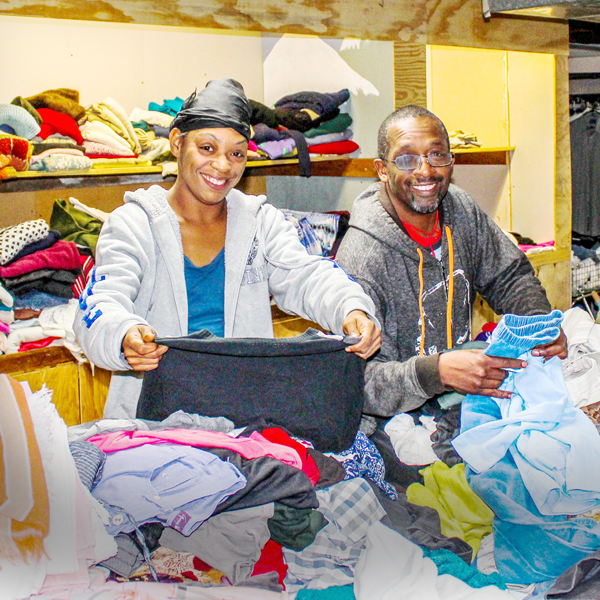 Open the Second Saturday of every month, the Halsted Road Baptist Church's clothes closet serves approximately 60 families a month.  New donations are received all month long and the closet is open by appointment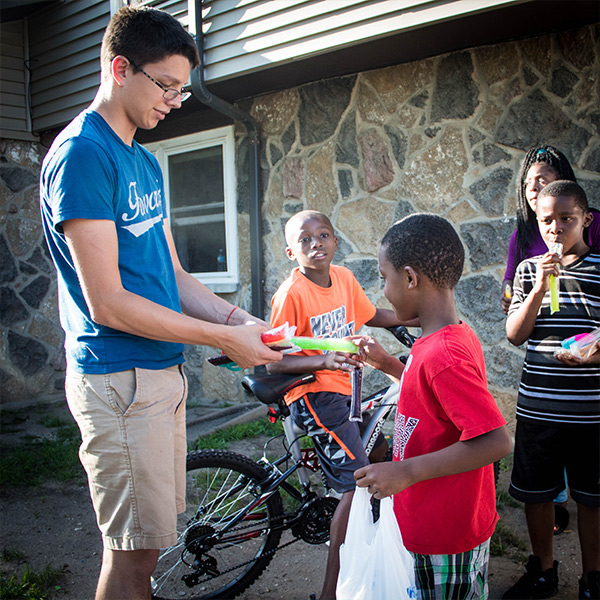 What a better way to reach out than to leave the pews and go outside the church for acts of service.  Each encounter designed to show the love of Christ in deeds and the physical copies of the Word handed out to children, families and others all over our community.
Praise Group meets Saturday nights at 5pm for rehearsal.
Before Covid19 the choir also met for practice every Wednesday Night at 6:00pm for practice. We also enjoy Easter, Patriotic and Christmas Concerts.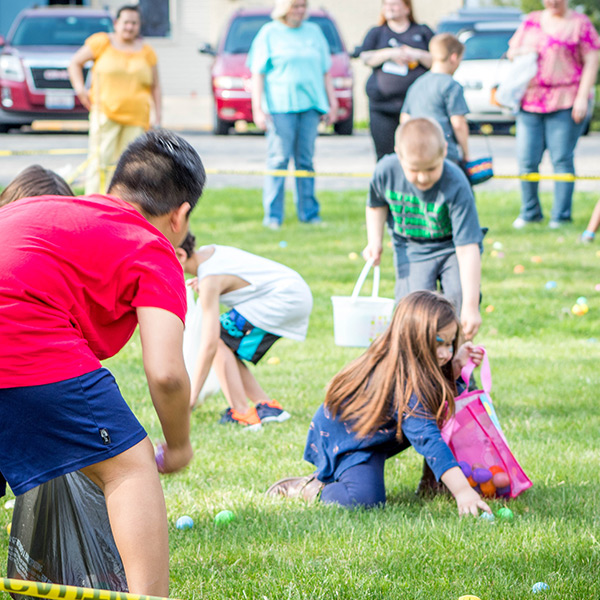 HRBC has an active children's ministry with several events and a children's ministry day.  Events include annual Easter egg hunt, Vacation Bible School, Children's camp and other ministry events through the year.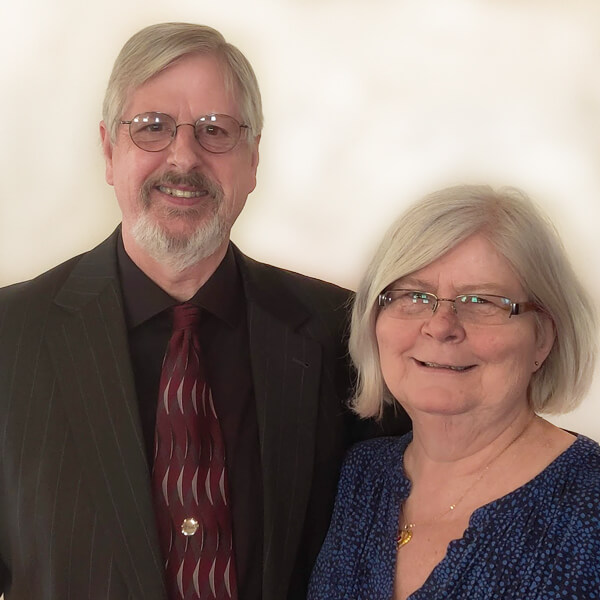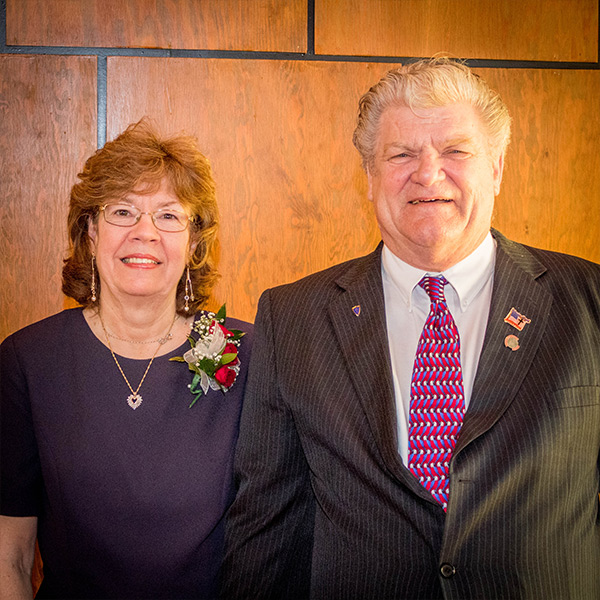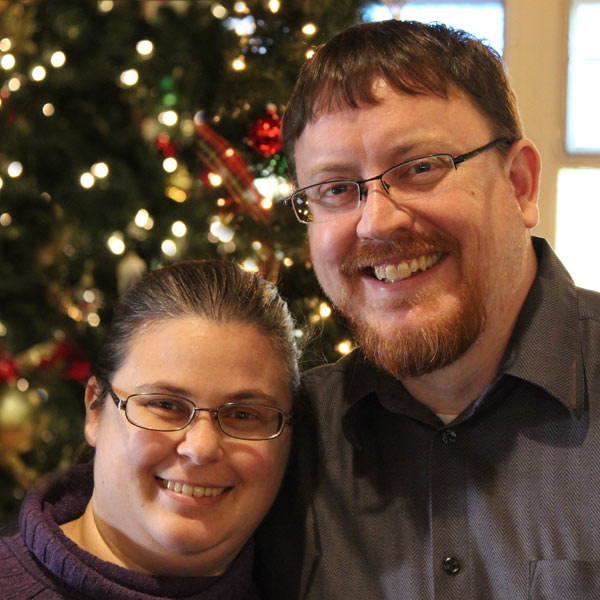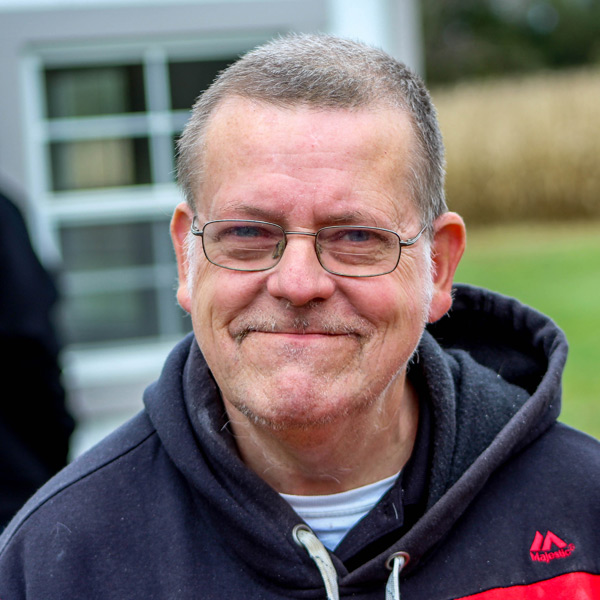 We are a church driven by the necessity of the Gospel.  We hold to The Baptist Faith and Message (2000) as a base standard for cooperation.  In this covenant document each of the eighteen sections are laid forth with scripture to every point.  These are the tried and trusted scriptures that have shaped our church over the years and the faith of many Baptist over the centuries.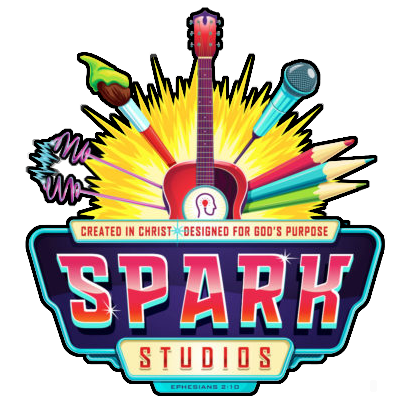 CREATED! DESIGNED! EMPOWERED!
Coming June 2022 Vacation Bible School is a joint project with Living Stones. 
We stream Sunday service on Facebook for those that are unable to attend the service. Our CCLI number is CCLI-12063317